There are dozens of family farms in the rolling countryside around Madison, where Sub-Zero makes its home, and all the wonderful produce, protein and baked goods comes flowing in on Saturday, to one of America's largest, most strollable farmer's markets on the Capitol Square. There's no better resource for a cook – especially a cook who has the right appliances to take advantage of all those fresh, flavourful ingredients.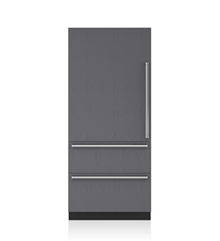 Keep everything fresher longer
No one likes seeing their farmer's market produce begin to wilt after only a few days. The Sub-Zero Integrated over-and-under refrigerator has dual refrigeration that keeps foods fresher significantly longer, so you have better taste, less waste.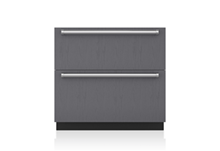 And if you get carried away…
Kale, parsnips, shitake mushrooms – who can resist? Add Sub-Zero Integrated refrigerator drawers to your kitchen, and you'll have room for even several bags of farmer's market finds.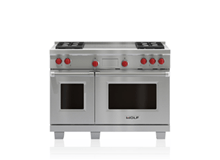 Best all-around range
Sear and simmer like a pro on dual-stacked burners. Get evenly-browned baked goods in the convection oven below. Choose the French top option on the Wolf dual fuel range, and use those locally grown ingredients for your most flavourful soups and stews ever.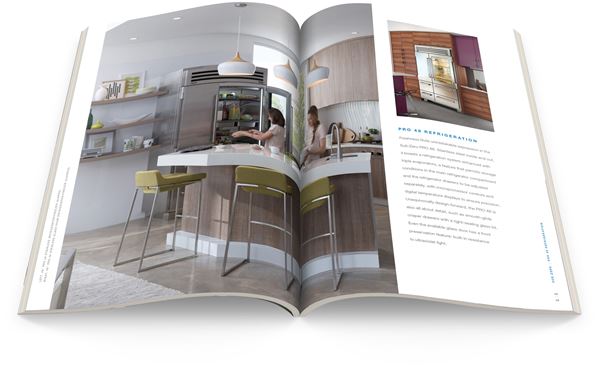 Request a brochure
Dozens of pages of inspiring photos, product features and more in print and online. Discover a world of beautiful, high-performance and top-quality products for your dream kitchen with this free guide from Sub-Zero and Wolf.
Receive a printed brochure