No, we don't have an iStove or a WineBot that hands you a glass of chilled chablis after work. Just a suite of appliances with the latest, most advanced food preservation, cooking and convenience features available, so you can master the latest cooking trends with ease.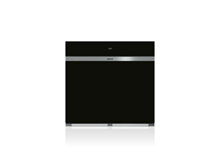 The oven that hums
Our advanced M series oven doesn't make the usual blowing fan sound – it softly hums, because it has innovative, vertical fans that span the entire height of the oven to deliver the most even, effective convection heating we've ever offered, for unrivaled multi-rack cooking performance.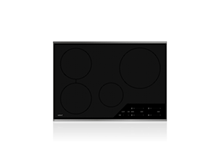 Is it magic? No, magnets.
The Wolf induction cooktop is the cooking technology of choice for saving time and energy. It utilizes a magnetic field to create instant heat – faster boils and a temperature response faster than gas. Yet it gives you precise high end to low end control too, so you sear, simmer, even melt with delicious results.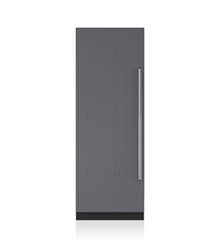 Better food preservation, with an assist from NASA
The Sub-Zero Built-in side-by-side refrigerator keeps food fresher with Dual refrigeration ® and an advanced air purification system inspired by NASA technology, featuring an intelligently-designed ice and water dispenser.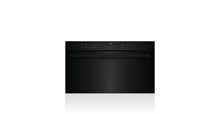 Digital technology = delicious results
It's almost supernatural, the way our convection steam oven works. Choose the cooking mode combining steam and convection that's ideal for your dish, and the oven's unique digital technology senses the amount and size of the food, and automatically adjusts all the details of cooking. And you can prepare literally anything, from artisan breads to juicy roasts to bubbling casseroles.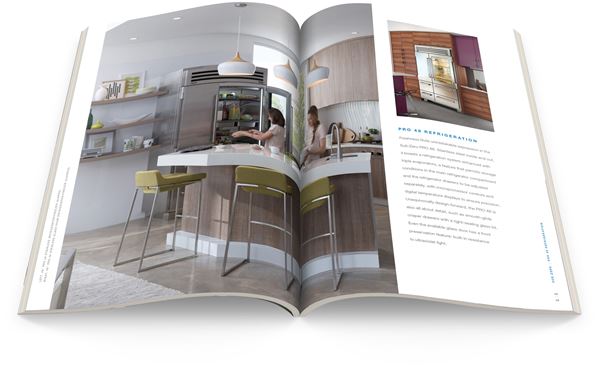 Request a brochure
Dozens of pages of inspiring photos, product features and more in print and online. Discover a world of beautiful, high-performance and top-quality products for your dream kitchen with this free guide from Sub-Zero and Wolf.
Receive a printed brochure