Inspiration
What do you want your new kitchen to be? The possibilities are almost infinite. Traditional, industrial, retro, transitional, contemporary, visionary. Whichever style you choose, Sub-Zero and Wolf appliances will fit in beautifully to enhance any design. But first you need inspiration, a vision. Find it here, in our kitchen gallery or curated collections!

Award-Winning Kitchen Gallery
These beautiful, functional kitchens are all winners of the prestigious Kitchen Design Contest (KDC). And more importantly, they're kitchens that are making life richer and more satisfying for the families that cook, eat, live, laugh in them every day. Perhaps one will inspire your own dream kitchen.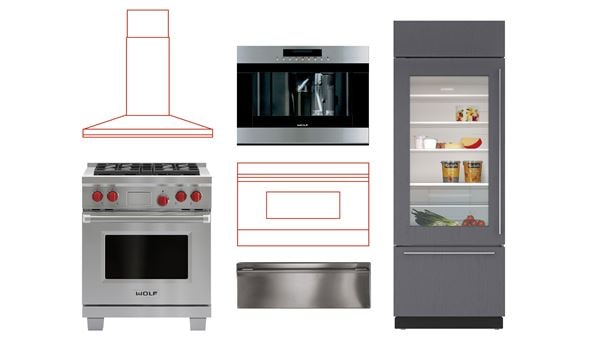 CURATED KITCHEN COLLECTIONS
Your new kitchen should be a reflection of who you are, how you live, what you love. Here's where you'll find inspirational ideas for appliance groupings that can come together to create a kitchen as distinctive as you. Use them as a jumping-off point to create your own curated collection for your new space.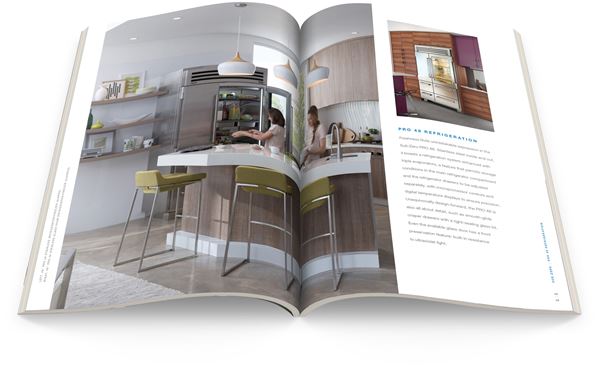 Request a brochure
Dozens of pages of inspiring photos, product features and more in print and online. Discover a world of beautiful, high-performance and top-quality products for your dream kitchen with this free guide from Sub-Zero and Wolf.
Receive a printed brochure