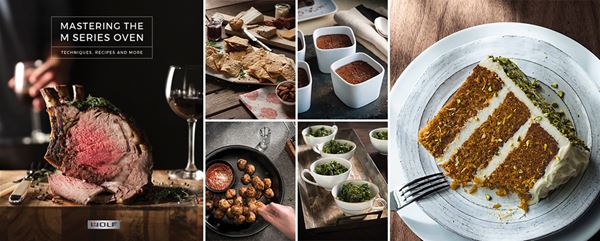 Mastering the M Series Oven
Your adventure starts the moment it's installed in your kitchen. But the more you learn how it works, and understand the proper techniques for using it, the more you'll be able to do.
Prime rib. Spinach soufflé. Crème brûlée. Anything you can imagine, you can cook in the m series oven.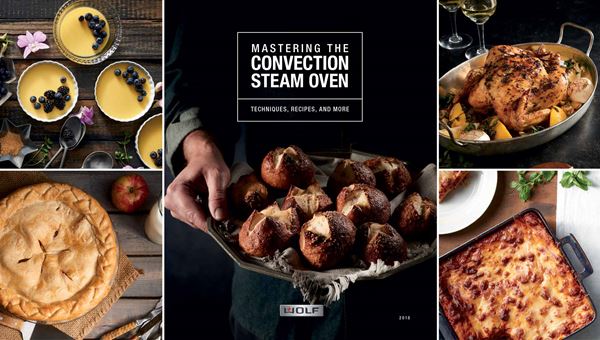 DISCOVER THE DELIGHTS OF CONVECTION STEAM COOKING WITH OUR NEW EBOOK
You can do amazing things with the Wolf convection steam oven – prepare almost any dish more deliciously, more nutritiously. Our free book gives you all the tips and techniques you need to master its modes, and start cooking more memorable meals right now. Over 30 great recipes!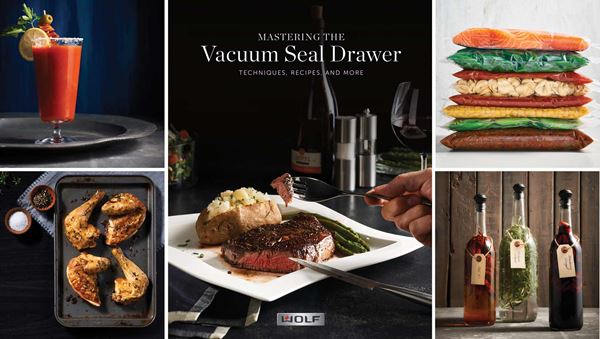 Unlock the Versatility of Your Vacuum Seal Drawer
The tried and tested tips, tricks, and recipes found in this free guide will offer you a glimpse of many practical—and creative—uses for your vacuum seal drawer. Unlock your creativity, and lock in flavor and freshness.