Kitchen Gallery
These beautiful, functional kitchens are all winners of the prestigious Kitchen Design Contest (KDC) – perfect collaborations between clients, designers and craftspeople. And of course, all feature Sub-Zero and Wolf appliances, the very best in food preservation and cooking equipment, for decades of superior performance and style.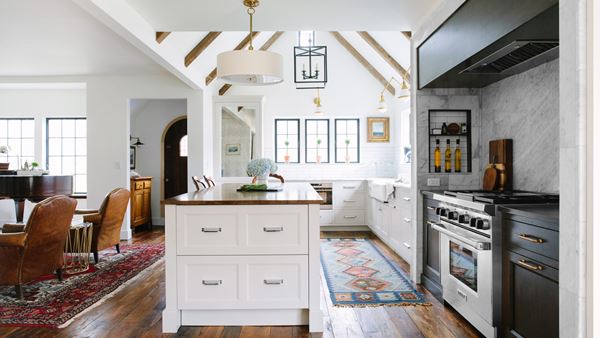 Featured Kitchen: English Cottage
2015-2016 KDC Finalist
"Constraints are the fuel of creativity!"
That's the cheerful mantra of designer Jean Stoffer, in talking about the...
Meet the winning design professional: