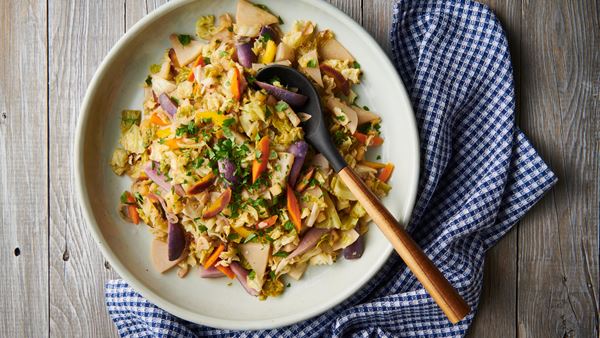 Featured Recipe: Braised Root Vegetables
Step outside the typical braise with this autumnal medley. It is a sophisticated side dish, yet its preparation remains relatively hands off.
Find a recipe
Chef-tested recipes that will bring out the best in your Wolf appliances, from sticky buns for a crowd made easy with Convection, to beef tenderloin sliders on the griddle.