Use and Care
It's all here: recipes, manuals, events. We'll help you enjoy decades of dependable service from your appliances, and countless moments worth savouring in your home.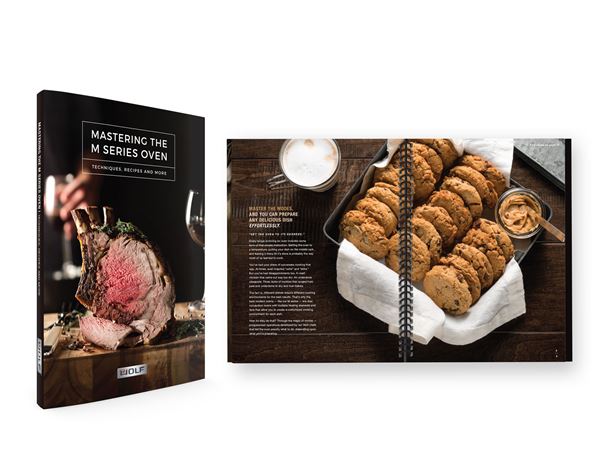 Ebooks available for download
With our Convection Steam Oven and M Series Oven ebooks, you'll get the tips and techniques you need to master these cutting-edge Wolf ovens—along with dozens of delicious recipes.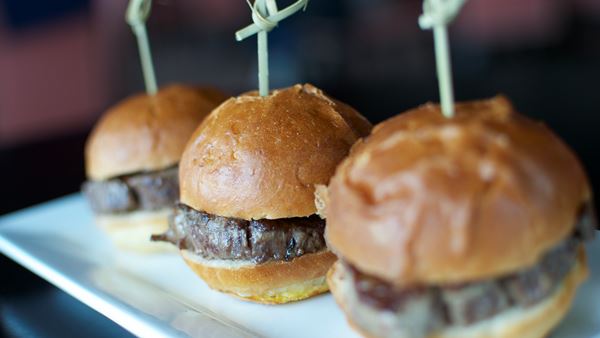 Recipes that deliver
The world has no shortage of great recipes, but when you need one that's made to bring out the best in your Wolf appliances, we're here for you, with dozens of recipes conceived and prepared in the Wolf kitchens (and consumed with gusto by our own employees). Sticky buns for a crowd made easy with Convection. Slow-roasted ribs in your oven. Beef tenderloin sliders on the griddle. It's all waiting for you to enjoy.
Video Library
Discover the ways in which Sub-Zero, Wolf, and Cove stand for excellence in quality, performance, design, and customer service. Join Chef Coleman as he demonstrates techniques and product features. Find use and care information and quick start resources in our robust video library.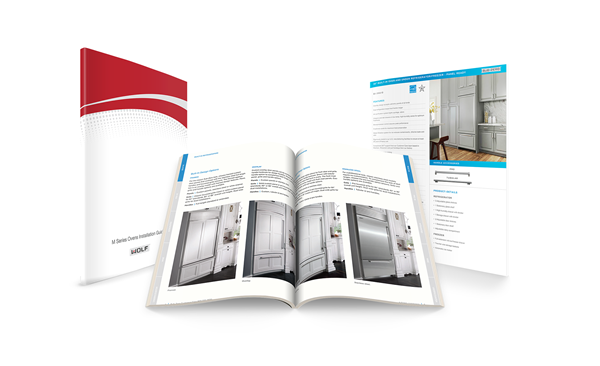 Manuals and More
It's here when you need it: a complete library of use and care guides, installation guides and design specifications for current and earlier models of Sub-Zero and Wolf products.