Warming Drawers

Even if family members or guests show up late, they can enjoy dinner as it was intended, deliciously fresh and warm, with the Wolf warming drawer. It's not all about food – it also does a fine job of warming dinnerware, cups, even towels. You'll wonder how you ever got along without it.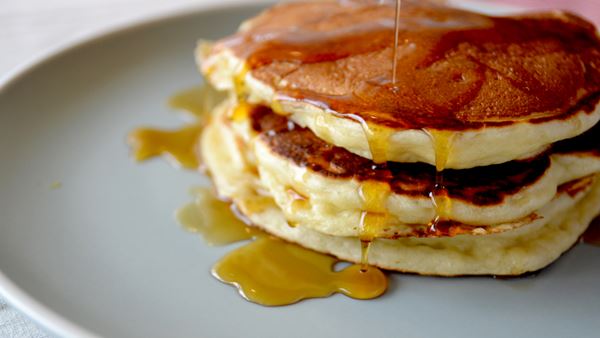 BUSY FAMILIES SWEAR BY IT
Why a warming drawer? Consider the kind of lives we live. Come dinnertime, Mom or Dad may be working late, kids may be off at practice or lessons. A Wolf warming drawer makes sure they can all have a hot, flavorful meal, whenever they show up. Or that their pancakes will still be warm, if they sleep in on Saturday.
Wolf owners in cooler parts of the country tell us our drawer also comes in handy for warming up dinner plates during the winter months, keeping the food warmer longer. Doubtless you'll find your own special uses for this agreeable little appliance.
Warming Drawer Model
Request a brochure
Dozens of pages of inspiring photos, product features and more in print and online. Discover a world of beautiful, high-performance and top-quality products for your dream kitchen with this free guide from Sub-Zero and Wolf.
Get my brochure now