Classic Refrigeration

Sub-Zero pioneered the concept of built-in refrigeration, blending its iconic refrigerators into the world's most beautiful kitchen designs. Choose the classic stainless steel look, or a panel-ready model – either way, you'll enjoy food preservation second to none. Now more functional and stylish than ever with brighter LED lighting.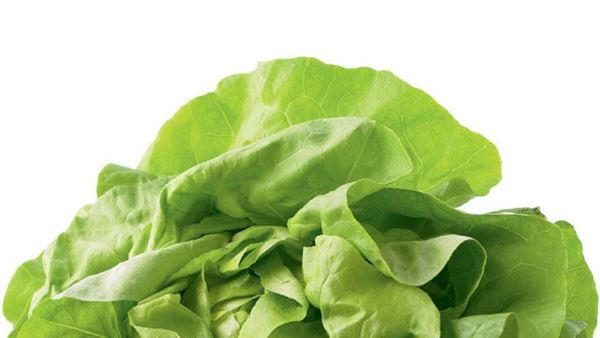 Cold is cold, right? Not quite.
There's more to preservation than keeping food cold. Sub-Zero classic refrigeration products guard freshness by addressing the three pillars of food preservation: temperature control, proper humidity, and purified air.
Temperature control
Sub-Zero's microprocessor controls the interior temperature to within one degree of its set point. An advanced air seal around all four sides of the door prevents leaks while conserving energy.

Proper humidity
To preserve flavor, fresh foods need chilly, humid air and frozen foods require frigid, dry air. Sub-Zero's dual refrigeration creates separate, sealed systems for the refrigerator and freezer to ensure the optimal humidity for both.
NASA-inspired air purification
Many fresh foods emit ethylene gas, a naturally-occurring compound that hastens food ripening and spoilage.  Sub-Zero refrigerators come with an air purification system (based on technology developed by NASA) that scrubs the air of ethylene and odor every 20 minutes.
Options to enhance any kitchen design
The possibilities are endless, so most begin by selecting a look – either iconic Sub-Zero stainless steel, or completely customized refrigeration systems outfitted with cabinetry panels and hardware to all but disappear into the surrounding décor. From there, the vast range of classic models lets you suit your functional and aesthetic preferences to a T.
Widths range from 91 to 122 cm, with every appliance a uniform 214 cm tall for easy pairing in dual installations. French door, all-refrigerator, all-freezer, side-by-side, and over-and-under configurations are all available.
SEE ALL OPTIONS IN PERSON
Even "test drive" appliances at an official Sub-Zero and Wolf showroom!
Request an Appointment
Request a brochure
Dozens of pages of inspiring photos, product features and more in print and online. Discover a world of beautiful, high-performance and top-quality products for your dream kitchen with this free guide from Sub-Zero and Wolf.
Get my brochure now