Potato Salad
This recipe is a great summer barbecue side dish. It is quick and easy to put together using the Steam Mode, allowing you to prepare multiple ingredients at the same time.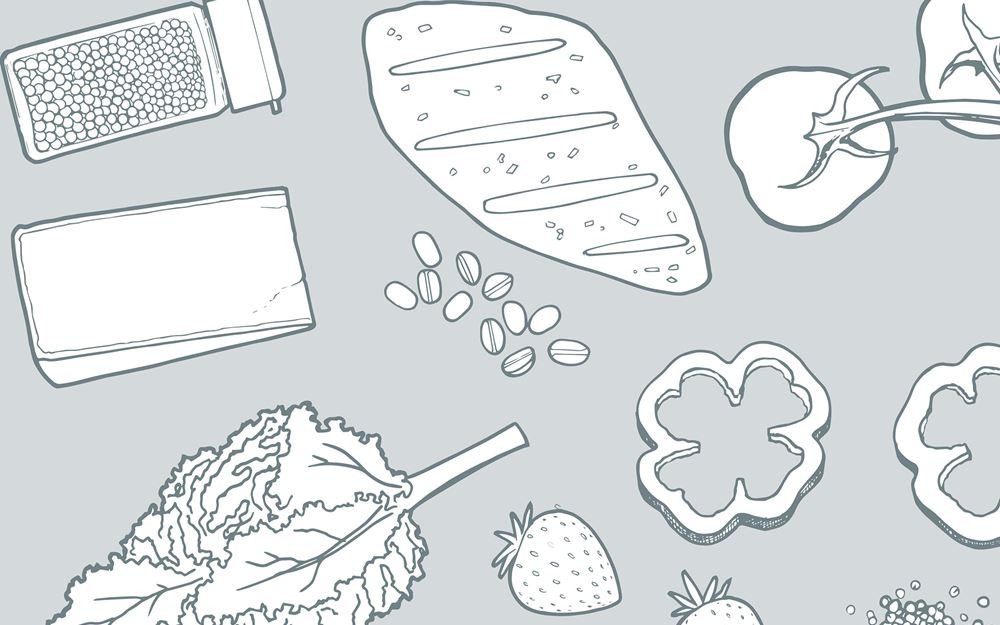 Before You Start
This recipe tastes best the next day, so be sure to make it at least a day ahead of time. Other ingredients can be added to the potato salad as well: chopped cooked bacon, shredded cheese, etc.
Preparation Method
Place the diced potatoes onto the perforated convection steam oven pan and spread out into a single layer. Place the solid oven pan on rack position 1. Place the perforated pan on rack position 2. Place the 4 eggs on the wire rack set on position 4. Turn the convection steam oven on by selecting the Steam Mode set to 100°C. Set the timer for 22 minutes. While the potatoes and eggs are steaming, place the remaining ingredients in a large bowl and mix to combine. After the timer goes off, remove the eggs from the oven and place into a bowl of ice water to cool. Remove the pan of potatoes and allow to partially cool. When the eggs are cool, peel and chop the eggs. Add the eggs and potatoes to the large bowl with the dressing and stir to combine. Cover and refrigerate overnight. The next day, season with salt and pepper to taste.
Products Used in this Recipe