Twice-Baked Potatoes
The Gourmet Mode of the convection steam oven has a variety of categories of food to choose from. A1 – Fresh Appetizers intelligently provides the ideal environment for preparing nearly any fresh appetizer. The only selection to make when using the fresh appetizers option is the level of "brownness." Three choices are available – lightly browned, medium browned and well browned.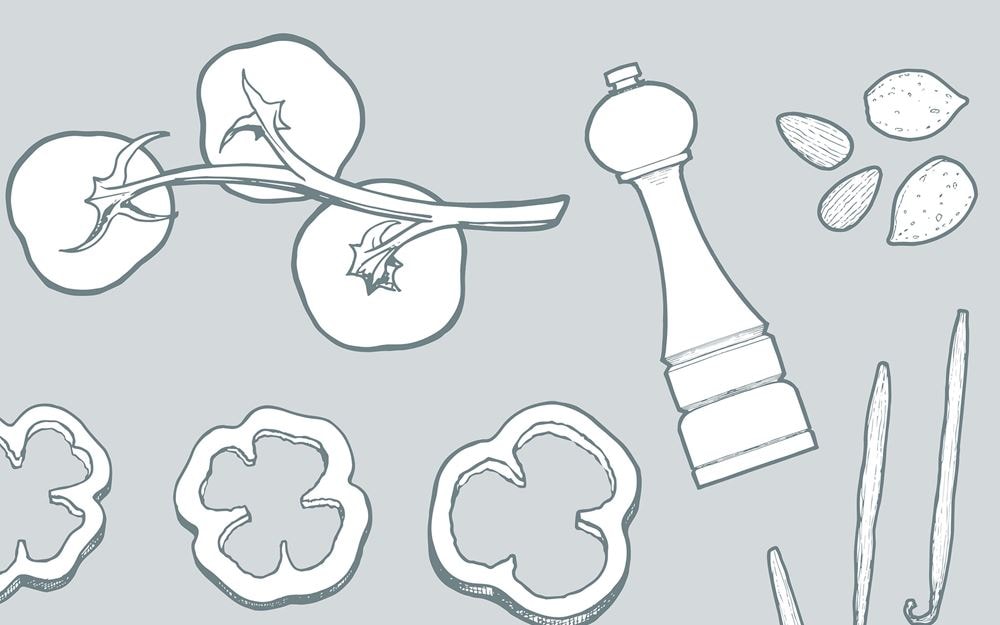 Before You Start
A great way of par-cooking the potatoes is to use the Steam Mode set to 100°C. Steam the potatoes until an inserted knife comes out easily. Boiling or baking the potatoes is fine as well. Be sure not to overcook the potatoes.
Preparation Method
While the cooked potatoes are still warm, use a small paring knife to carefully cut the top off of each potato. Scoop the middle of each potato into a medium size mixing bowl. Add the remaining ingredients and mash until well combined. Fill the scooped out potatoes with the mashed filling. Place the potatoes onto a solid convection steam oven pan lined with parchment paper. Place into the oven on rack position 3. Press the center knob. Press the center knob again to select the Gourmet Mode. Press the center knob to select Fresh Appetizers. Scroll to Well Browned and press the center knob to select. Press the center knob to start.
Products Used in this Recipe