Zucchini Bread
One of the quickest, easiest and most delicious of all quick breads. This recipe showcases the Convection Humid Mode and its ability to be the ideal environment for baking quick breads. By trapping the moisture given off by the food, but not actually producing steam, the oven creates a humid environment, which keeps the breads perfectly moist.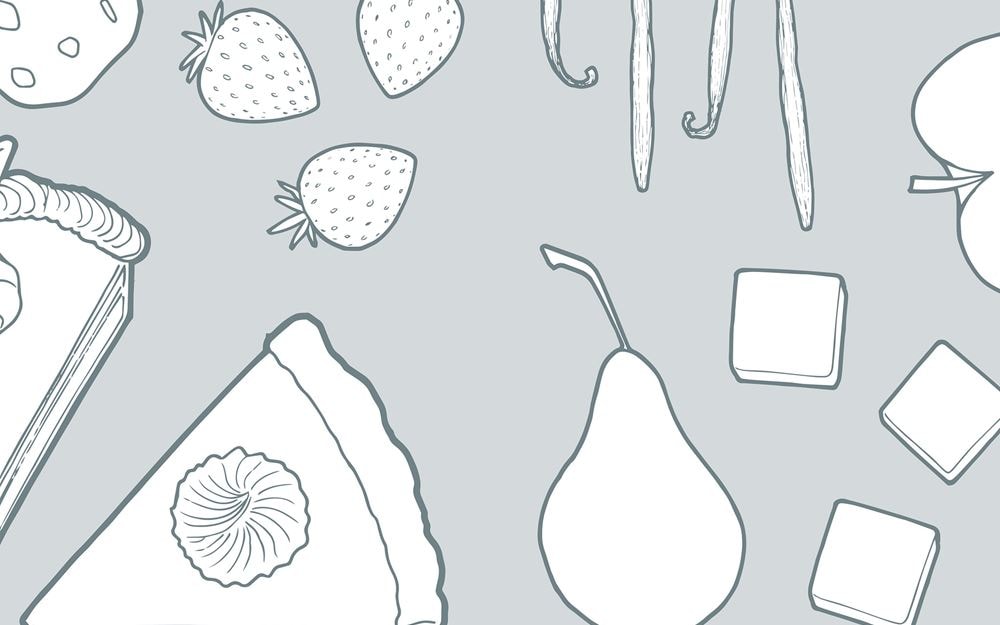 Before You Start
Make sure to grease the mini loaf pans. It is also helpful to remove the loaves from their pans just a couple of minutes after they are finished baking.
Preparation Method
In a stand mixer, beat eggs, sugar and oil together. Add grated zucchini and vanilla. In a separate bowl, sift together all dry ingredients. Add the dry ingredients to the wet ingredients. Mix until well combined. Divide evenly between 4 mini loaf pans. Place the loaf pans into the convection steam oven on rack position 2. Turn the oven on by selecting the Convection Humid Mode set to 170°C. Set a timer for 35 minutes. After 35 minutes, check the loaves by inserting a toothpick into the center of a loaf and seeing if it comes out clean. If needed, continue baking until a toothpick comes out clean. When done, remove the pans from the oven and place on a warming rack. Wait 2 minutes; then gently remove the loaves from their pans, running a thin-bladed knife around the edge of the pans. Place the loaves onto the cooling rack to cool completely.
Products Used in this Recipe